0512-2401136
0512-2400441
Announcements
Pariksha Pe Charcha 2.0:-
ALL THE TEACHERS STUDENTS ARE REQUESTED TO CHECK Banner /Template provided by MyGov on Pariksha Pe Charcha 2. ...
Hindi Pakhwada
Vidyalaya is celebrating Hindi Pakhwada from 14/09/2018 to 28/09/2018 with full enthusiasm. ...
Swachhata Pakhwada :-
Vidyalaya is celebrating Swachhata Pakhwada 2018 from 01/09/2018 to 15/09/2018 with full enthusiasm. ...
Principal
Mr. Ashok Kumar Dwivedi
M.Sc(Phy), M.Ed.
Videos
Thought for the Day:
Face reality as it is, not as it was or as you wish it to be.- Jack Welch.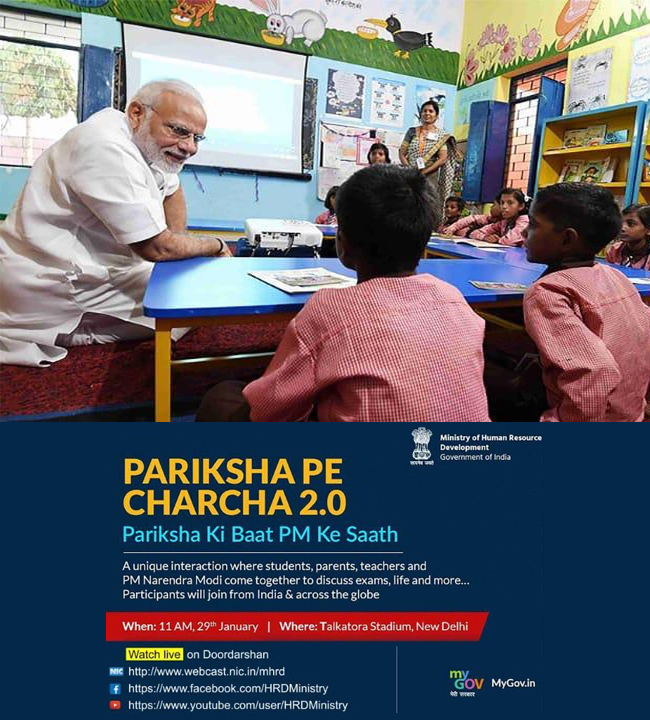 KV 3 Chakeri is one of the best schools of Kanpur cluster and Lucknow region. The school was established in 1985 in AIR FORCE STATION Chakeri in makeshift barracks.It is being run from the same building even today but with the belief that lack of Infrastructure should not hamper people from attaining good results. Consequently, the school has developed almost all the necessary areas which are found only in big schools.